Prof. Ginevra Castellano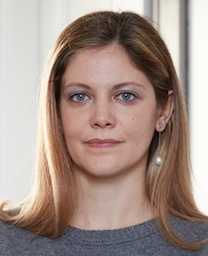 Ginevra Castellano is a Professor at the Department of Information Technology, Uppsala University, where she leads the Social Robotics Lab. Her research interests are in the areas of social robotics and affective computing, and include social learning, personalized adaptive robots, multimodal behaviours and uncanny valley effect in robots and virtual agents. Over the last ten years she has been working on the development of computational abilities that allow robots to behave in a socially intelligent way in scenarios where robots provide social support to humans, for example as tutors in the classroom or as companions for children.
Assoc. Prof. Selma Šabanović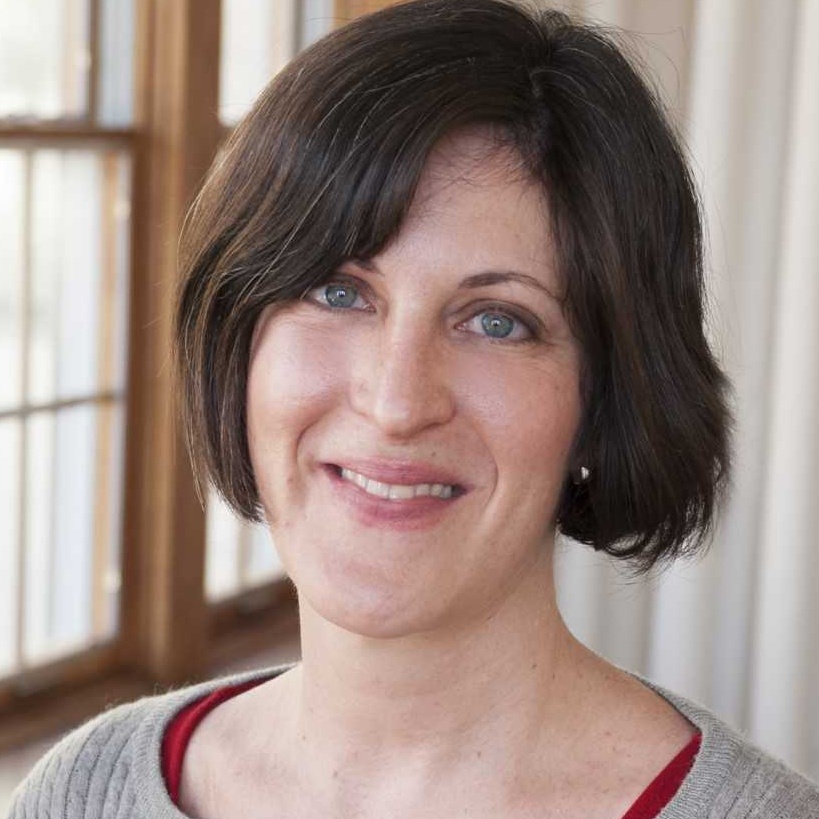 Selma Šabanović is an Associate Professor of Informatics and Cognitive Science at Indiana University Bloomington (IUB). She founded and directs the R-House Human-Robot Interaction (HRI) Lab at IUB. Her research combines the critical social studies of computing, focusing particularly on the design, use and consequences of socially interactive robots in different social and cultural contexts, with research on human-robot interaction (HRI). She has studied various applications of social robots, including eldercare, mental health, education, and in-home use, and performed comparative studies of robot design and user perceptions of robots in the US and Japan. Her research has been funded from the National Science Foundation, the Honda Research Institute, and IEEE. She currently serves on the HRI Conference steering committee, and as Editor-in-Chief of the ACM Transactions on Human-Robot Interaction. She recently co-authored the book "Human-Robot Interaction: An Introduction", published by Cambridge University Press.
IMPORTANT DATES
All submissions need to be submitted by 23.59 HST Hawaii Standard Time.
Full Papers (4-8 pages):
22 June 2020 (Extended Deadline)
3 August 2020: Notification
Posters (2 pages):
7 August 2020 (Extended Deadline)
17 August 2020: Notification
Workshops/Tutorials: CANCELED
20 July 2020: Proposal Submission
27 July 2020: Proposal Notification
Virtual Online Conference:
10-13 November 2020