HAI2020 will take place fully online. The program, proceedings, networking and all conference activities will be available to registered participants only.
The full paper presentations will happen through live video conferencing synchronously to facilitate discussions.

Posters will be available on the ACM digital library as pre-recorded videos. We will provide synchronous and asynchronous channels for conversations and questions.
Further instructions for organisers, authors and attendees will be available a few weeks before the conference [Zoom, Slack]

ZOOM is our online room, supported by our virtual chairs and student volunteers who will open doors, let in participants, and sessions chairs. In zoom we will also create common rooms for networking. Only registered attendees and presenters will have access to the room links.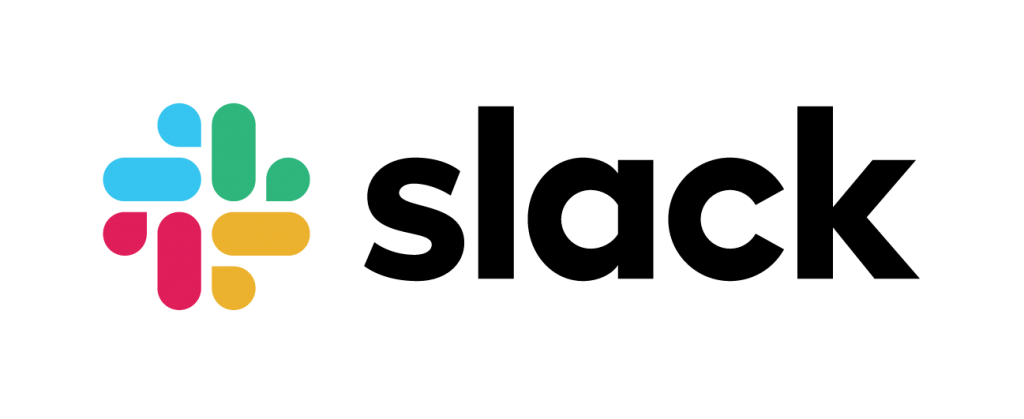 SLACK is our asynchronous chat workspace, where there is space to further discuss papers and posters, and also continue networking connections. In slack, the organizing committee will be available to help with any questions or issues regarding the online set-up. Registered presenters and attendees will receive an invite link some days before the start of the conference.