The main conference of HAI 2019 will take place at the Musubiwaza-kan of the Kyoto Sangyo University.
Note: The venue is NOT in the main campus of the Kyoto Sangyo University.
Address: 1-10, Chudoji Myobucho, Shimogyo-ku, Kyoto-shi, Kyoto-fu 600-8533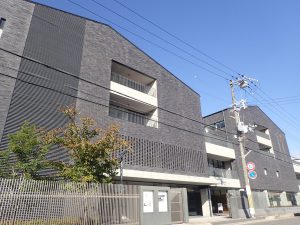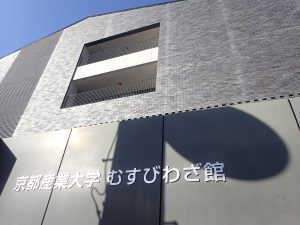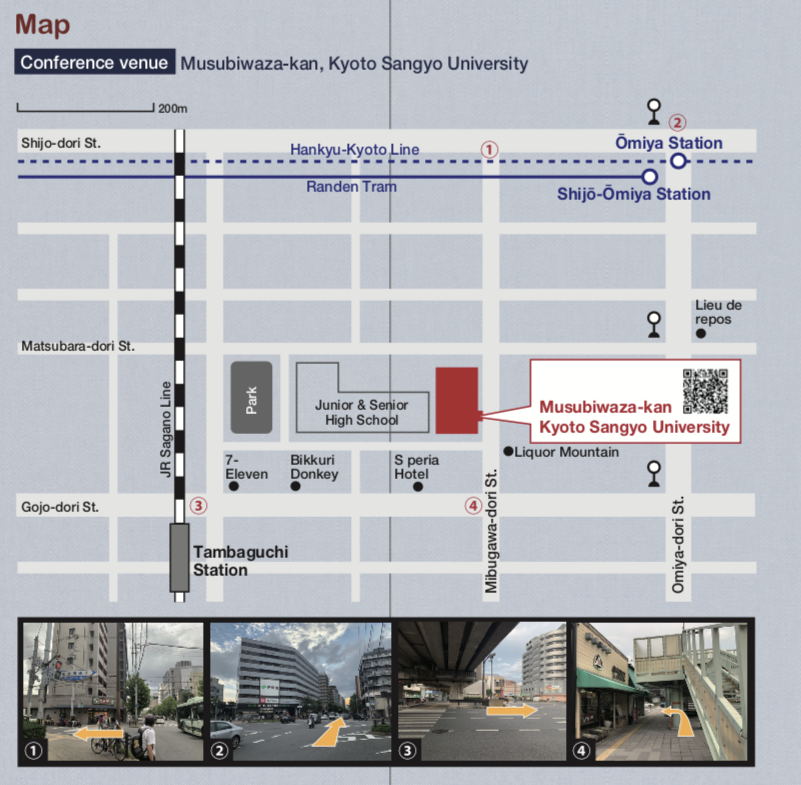 Access to the main venue
Kyoto station (JR Line)
Kyoto station is large and contains many different train companies and bus stops that can be very confusing.
This web site is useful to understand transportation in Kyoto:


Below is a map with 3 different routes to the main venue from Kyoto station.
We describe the train and bus routes in their own section below.


By train:
Please get on a San-in Line (or Sagano Line) local train from the Platforms 31-34. Please don't get on express or rapid trains because they skip the destination station, Tambaguchi station. The final destination of the train not matter. Please get off the train at Tambaguchi station, the second stop from Kyoto station, and walk about 7 min.
Access route:
Google Maps link

By bus:
Getting on the bus in Kyoto is a little confusing, but it is convenient in some cases. From Kyoto station to Musubiwaza-kan, #6 and #206 buses are the most frequent and easy. The bus stop at Kyoto Station is A3, for Kitaoji bus terminal via Daitokuji temple. Please don't get on the bus at D2 stop. The same number #206 buses will come at D2, but they go in the opposite direction. Google map may suggest the next bus stop from Kyoto station, it may be a good choice to avoid mistakes. Please get off the bus at Omiya Matsubara bus stop and take a walk to Musubiwaza-kan.
Access route:
Google Maps link

From Omiya station (Hankyu Line)
Please take a walk about 10 min.

By car:
We have no guest parking space at Musubiwaza-kan. Please find a parking lot yourself. Times Tambaguchi-eki-mae parking, the same place as Bikkuri Donkey (restraunt), is the nearest to Musubiwaza-kan and the cheapest (max 900 yen per day).