Welcome Reception
Date: 7th, October, 2019
Time: 17:30 – 19:00
Location: Musubiwaza-kan (the main conference venue)
Conference Banquet
Date: 8th, October, 2019
Time: 19:00-21:00
Location: the Sodoh Higashiyama Kyoto.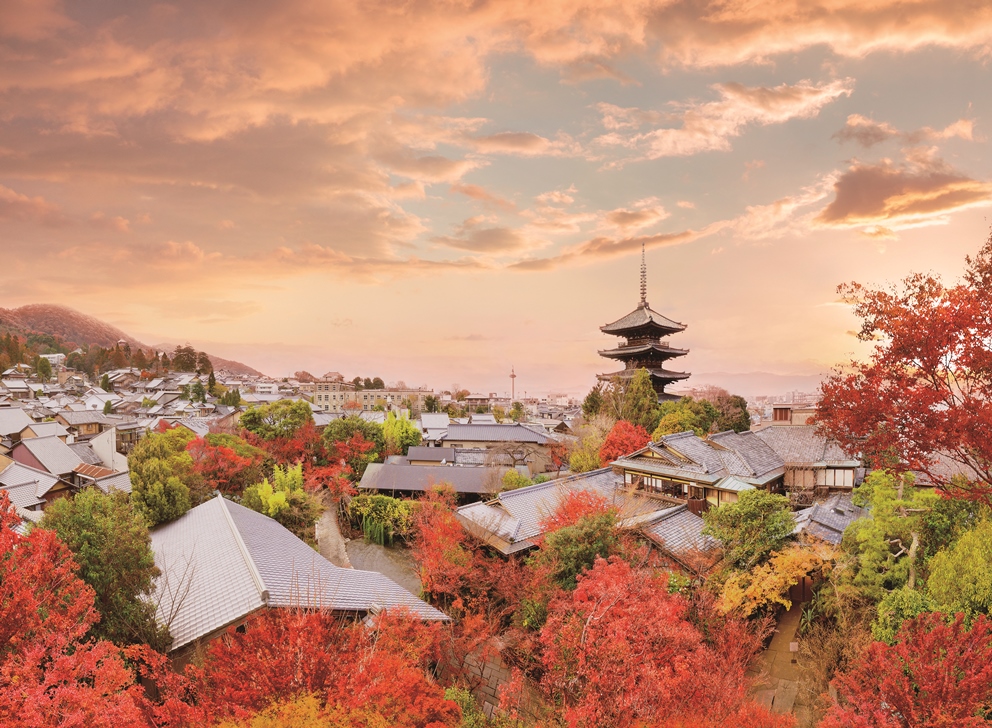 The address of the Sodoh Higashiyama Kyoto is 366 Yasaka Kami-machi, Yasakadori Shimokawara Higashi-iru, Higashiyama-ku, Kyoto City, ZIP 605-0827. Its location is shown on the map below.
The Sodoh is located about 3.6km east of Musubiwaza-kan (50 min. walk into downtown Kyoto). There are public bus services which takes about 30 min. (We will upload the details soon.) You will have enough time to explore the city of Kyoto while heading to the banquet venue located near a famous Gion and Kiyomizu-dera temple.
The best paper award will be announced at the banquet.