HAI2019 was a big success! We had 141 participants for the main conference and 73 participants for the 5 workshops from 14 countries.
HAI2020 will take place in Sydney in November, 2020. We are looking forward to see you again in Sydney!
HAI 2019 is the 7th annual International Conference on Human-Agent Interaction. It is a venue with an interdisciplinary nature to discuss and disseminate state-of-the-art research on topics that relate to human interactions with a range of agent systems, including physical robots, virtual agents, socially interactive agents, and artificially intelligent agents.
The theme for HAI 2019 is
"Human-Agent Interaction, the Heart of Artificial Intelligence."
Due to the rapid progress of deep learning, AI has reached a human or superhuman level in image recognition and games such as Go and is approaching the level of human in speech recognition, translation, automatic driving, and many other applications. It can be said that Human-Agent Interaction (HAI) has now become the most exciting target area of AI.
While all submissions related to HAI are welcome as usual, you are especially encouraged to submit papers in line with the theme for HAI 2019, "Human-Agent Interaction, the Heart of Artificial Intelligence." We are looking forward to sharing the latest research results of HAI that contribute to elucidate the mechanism of intelligence, implementation reports of groundbreaking HAI utilizing cutting-edge AI technology, and advanced research results of the boundary region between HAI and AI such as interactive machine learning and human-AI partnerships.
Full papers, posters, late-breaking results, and tutorial/workshop overviews will be archived in the ACM Digital Library.
KEYNOTE SPEAKERS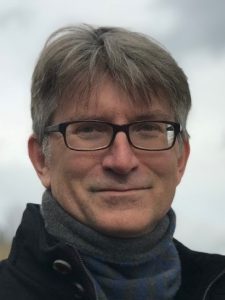 Jonathan Gratch
USC Institute for Creative Technologies
US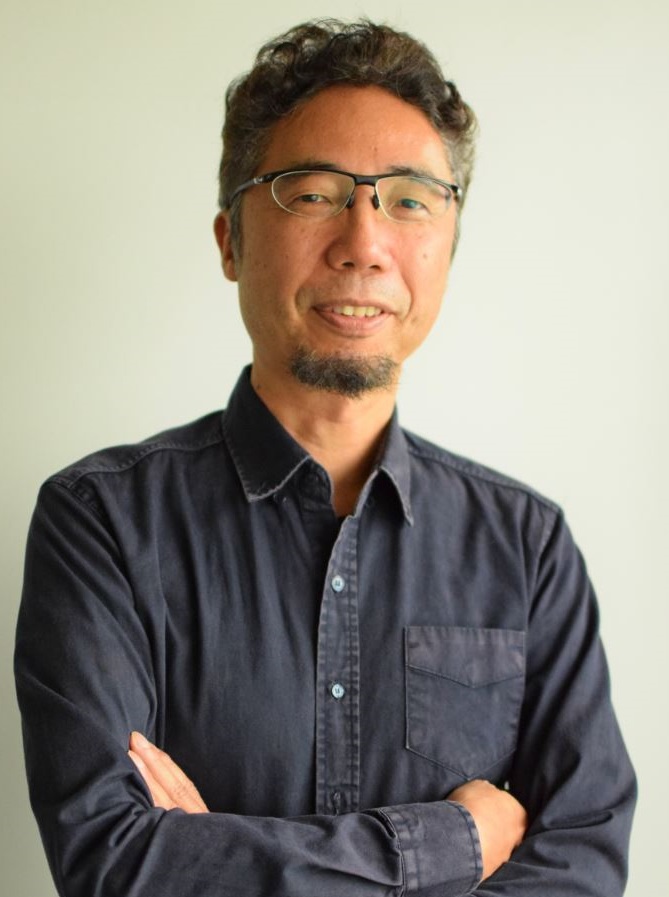 Jun Tani
Okinawa Institute of Science and Technology
Japan
go to KEYNOTES for details
SUBMISSION
You can submit your papers via the HAI 2019 PCS submission system.
go to CALL FOR FULL PAPERS for details
go to CALL FOR POSTERS for details
go to CALL FOR WORKSHOP & TUTORIAL PROPOSALS for details
LOCATION
Musubiwaza-kan, Kyoto Sangyo University, Kyoto, Japan.
go to CONFERENCE VENUE for details
ORGANIZING COMMITTEE
go to ORGANIZING COMMITTEE for details
GUIDE OF KYOTO